You just couldn't get enough drama in 2022. You dove head-first into danger around the world, both fictional and based on true events. And we loved how much you loved it. But we also know that you don't like missing out, so we've compiled a Winter Viewers' Guide highlighting the top titles of 2022. How many are left on your list? Check out the previews below and read our extended blog post about our 2022 wrap-up.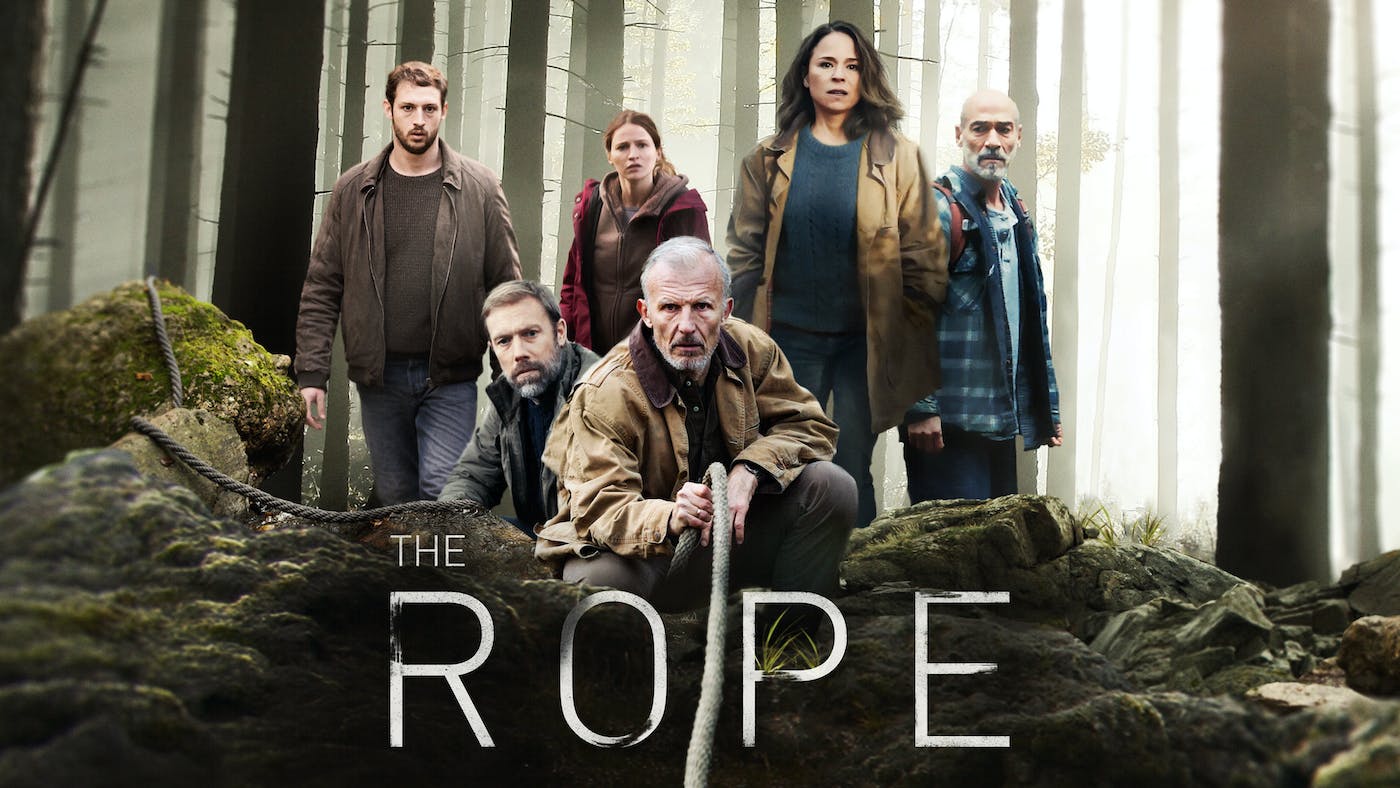 The Rope
FRANCE
Scientists attempt to apply logic and reason to an object that may have mysterious power.
Deep in a remote Norwegian forest, scientists make a startling discovery unrelated to their work. Outside the observatory, a thick rope appears, which seems to have no end. Unable to contain their curiosity, a small group sets off to find the end of the rope – a dangerous journey that will force each of them to confront a deep fear.
The Missing Children
UNITED KINGDOM
A documentary series exploring the gruesome secrets behind the walls of a home for unwed mothers.
In 2014, a local historian uncovered a horrifying truth about a mother and baby home that operated for decades in Tuam, Ireland. The documentary features interviews with locals and families with ties to the home as they reconcile the truth, horror, and betrayal by the nuns who ran Bon Secours, while claiming to protect unwed mothers and their vulnerable children.
Bullets
FINLAND
An undercover cop attempts to befriend one of the world's most dangerous terrorists.
When a known terrorist turns up in Helsinki, she surprises law enforcement by claiming to seek asylum. But is this criminal mastermind really putting her old life behind her to reconnect with her estranged daughter? A young detective goes undercover to infiltrate the terrorist's inner circle and discover the truth.
Murder at the Cottage
IRELAND
New footage from a controversial murder case that has captured locals' interest for decades.
Like many locals in West Cork, acclaimed Irish director Jim Sheridan (My Left Foot, In the Name of the Father) found himself captivated by a murder case from 1996 that remained unsolved for decades. Sheridan spent years interviewing the victim's family and friends, police and the main suspect, presenting new footage and perspectives surrounding this infamous case.
Catching a Killer
UNITED KINGDOM
An unfiltered, unflinching look at how a real police force solves an active case.
Each episode follows the Thames Valley Police Major Crime Unit through an actual murder investigation. Stripped bare of the high-gloss production value of fictional crime dramas, the documentary series focuses on the victims' and loved ones' stories, as well as the raw intensity and emotion of police detective work.
The Last Panthers
FRANCE
Inspired by an international network of criminals that's still active today.
A group of jewelry thieves make off with an incredible cache of diamonds, and an innocent child is murdered during the heist. The series spans multiple European cities, as police investigators and insurance officials attempt to catch the criminals and break up the notorious and dangerous crime ring.
White Sands
DENMARK
For two police officers from different countries, it's 'til death (investigation) do us partner.'
A German tourist dies under mysterious circumstances while visiting a coastal Danish town. And the locals aren't talking. Desperate for answers, the German and Danish police forces agree to an unconventional investigation: they send two officers posing undercover as a married couple looking for a fresh start. Now the detectives have to figure out how to work together, without blowing their cover.
Arctic Circle, season 2
FINLAND
A detective discovers a secret club of powerful, well-connected men with a very dangerous moral code.
Following the contagion case, Nina has moved back to a small town to focus on her family. But she can't completely escape her work. When one of the sex workers from S1 is murdered, Nina discovers a cabal of wealthy, powerful men who believe they are vigilantes and their crimes are justified for the greater good. As Nina races to expose the hunters, she must also confront a piece of her past that she'd rather stay hidden. Also available with English language dubbing here.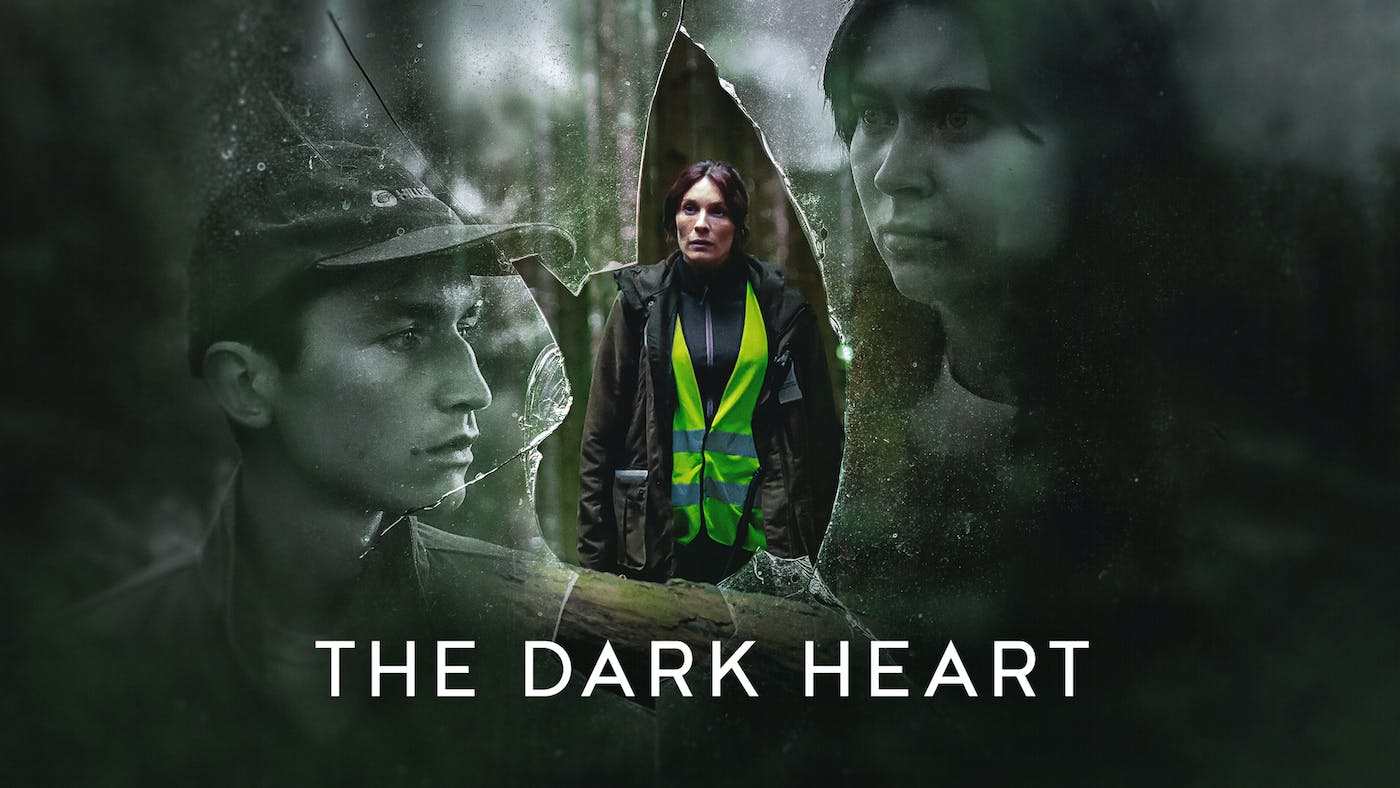 The Dark Heart
SWEDEN
The investigator looking into a wealthy businessman's disappearance gets involved with the main suspect.
Shortly after forcing his daughter to break up with her boyfriend, a powerful Swedish businessman goes missing. Has he crossed someone in his personal or professional life? Two years go by, and without any leads, the police bring in a new investigator with the Missing Persons unit. Her ambition may break the case open, or it may be her own undoing.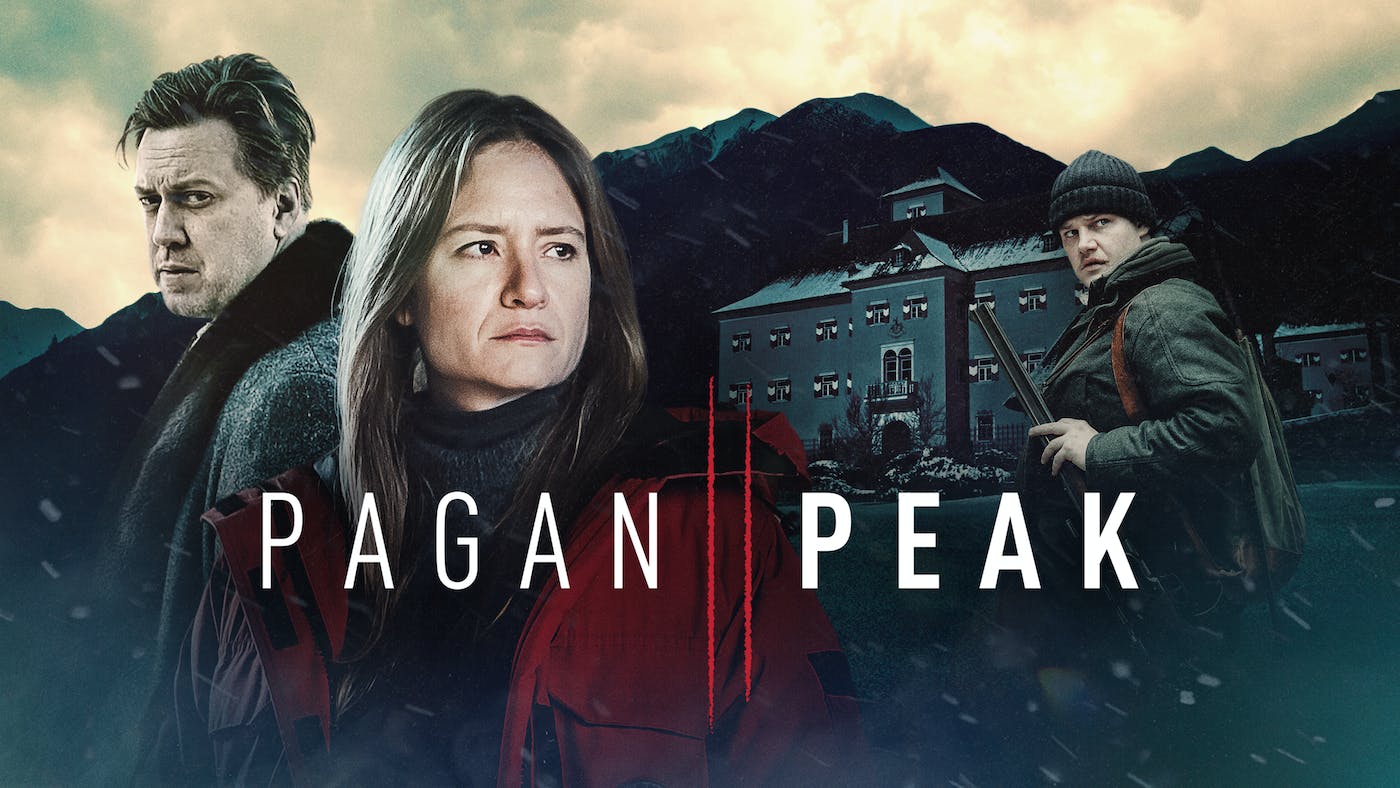 Pagan Peak, season 2
GERMANY
Gedeon is still in a coma, and Ellie is experiencing trauma from the Krampus case that's affecting her work.
A year after the S1 finale, there's a new murderer who appears to target young women. Gedeon wakes up from his coma and joins Ellie's investigation, even as he struggles with his own recovery. They zero in on a killer with deep pockets and connected to the city's power brokers, all willing to do anything to protect themselves. Also available with English language dubbing here.